Choose from our variety of Ala Carte experiences, offering a variety of scrubs and wraps, all made from natural spices and herbs. Or select any of our four Donna Spa packages, each tailored for specific needs. For those wanting facial treatments, we give you only the best as our therapists will pamper you with products from 100% natural materials. If you are looking for comprehensive treatments that are easy on your pocket, check out our Value Spa packages! A luxury establishment for both men and women, we offer specialized treatment for feminine and masculine needs. Here are just some of what we have to offer ( Please click below for our menu & pricing ) :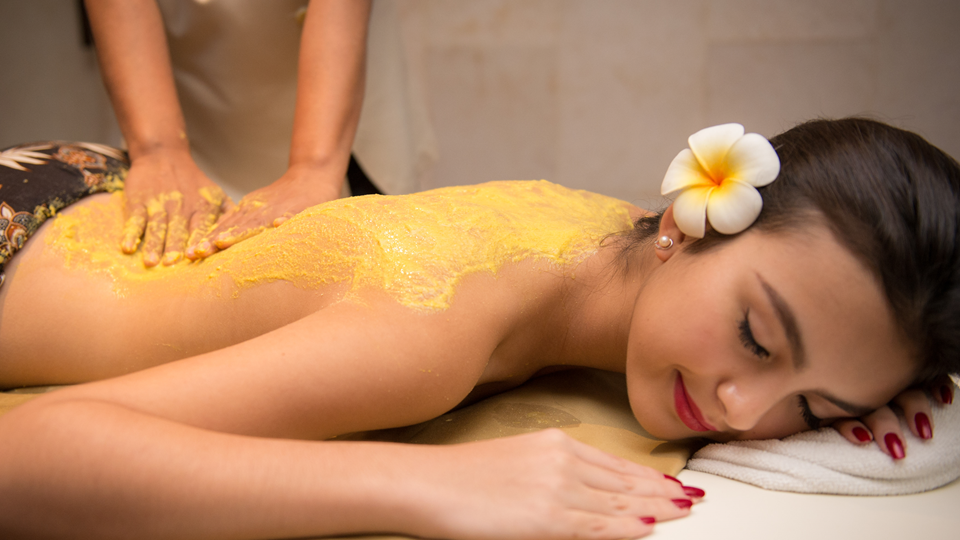 Body Massage, Foot Massage, Neck & Shoulder Massage

Body Scrub, Body Mask, Body Wrap

Bath

Facial, Medicure, Pedicure, Ratus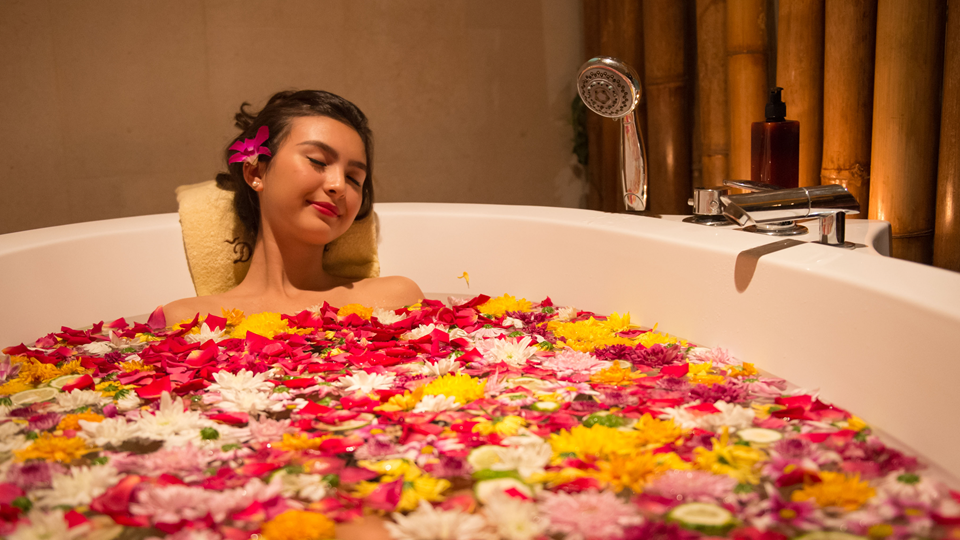 Harmony Extreme – For the couple who want to indulge together.

Donna Tropical Paradise – Best Exotic Spa Experience.

The Refined Man – A combined treatment of Scrub, Bath, Volcanic Stone and massage for the active and robust urban man.

Ultimate Indulgence – Suitable for those who doesn't have much time but wanted to experience the ultimate body treatment.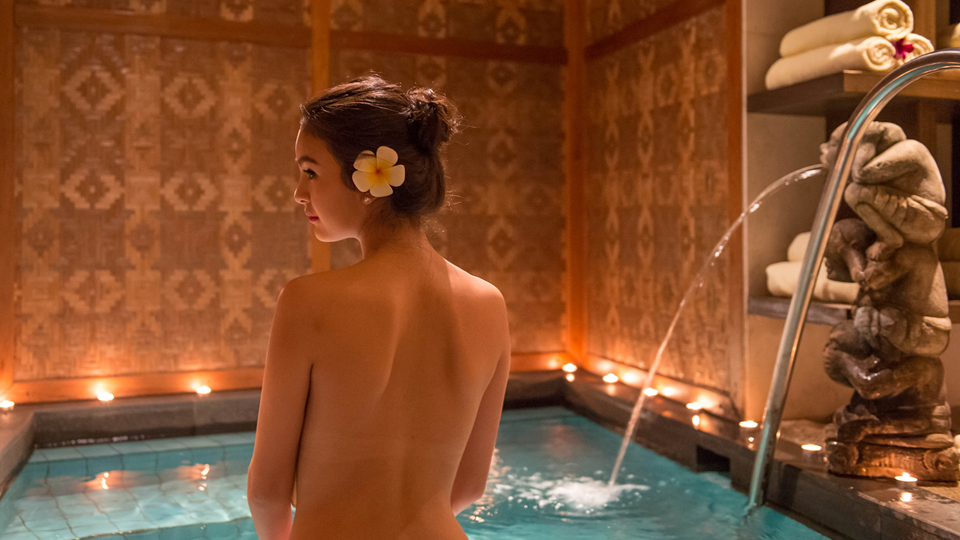 Comprehensive range of treatments that offer you the best of Donna Spa, focusing on our different areas of expertise including Volcanic Stone, Scrub and Feminine Treatments, all the featuring out signature massages.